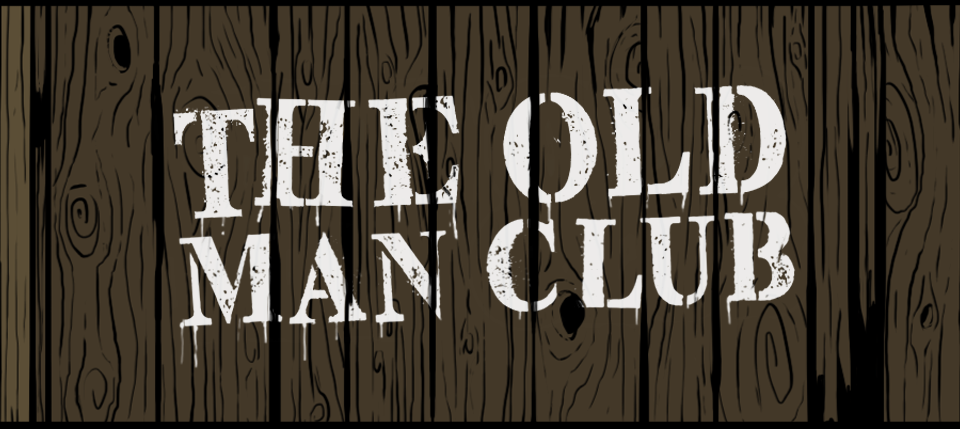 The Old Man Club
A downloadable game for Windows, macOS, and Linux
Prove your manliness in this adaptation of
Ernest Hemingway's "The Old Man And The Sea"
---
Warning!
Contains spoilers for Hemingway's "The Old Man And The Sea".
Read the book for the full experience.
How to play.
Click on stuff
---
Nice things people wrote about this game
"A beautifully drawn, if grotesque, pricking of macho pomp and the shallowness of such posturing, but it achieves its hold nonetheless."
– Alec Meer, Rock Paper Shotgun
"I'd love to see more games capture literary conceits in such creative ways."
– Leigh Alexander, BoingBoing Offworld
"Pretty smart for a game about arm wrestling a giant fish."
– Laura Kate Dale, Destructoid
"I'm just really happy I beat a whole string of fish (and a lion) at arm wrestling."
– Julian Benson, Kotaku UK
Download
Click download now to get access to the following files:
TheOldManClub_Win.zip
36 MB
TheOldManClub_Mac.zip
48 MB
TheOldManClub_Linux.zip
48 MB
Comments
Log in with your itch.io account to leave a comment.
We're the little man in the boat!
The only time I read Hemingway's "The Old Man And The Sea" was back in college, but as soon as I came across this, I had to check it out.
Graphically, it's great. The nipple elbows and banana hammocks are... definitely eye catching to say the least. However, considering the essence of machismo (especially given the fact this is in honor of a story of a salty old man who fished for freakin' marlins), I can give it its due credit.
Musically, it's good. Controls are simple (just a mouse click), yet they do their job.
Overall, this is a damn good reinterpretation of Hemingway's classic work. Kinda makes me want to go back and revisit it, to be honest. Very nice!